Why You Need Lawn Care Services (2023)
While spring is blossoming in Kelowna, the vibrant green grass of your lawn will brighten up your front yard. Playing with your kids or just taking the dog out, who doesn't love stepping onto the green carpet? So this spring be careful in protecting your green, lusty and healthy grass. You might be ready to do it for yourself. But before you do, let us explain Why You Need Lawn Care Services (2023). 
6 Reasons Why You Need Lawn Care Services
1. Knowledge and Expertise
A Professional has more knowledge and experience in his work. You can search for the internet and other methods to find the tips and tricks for Lawn Care. But at the end of practice, you will see your garden is not green and lusty when compared to your neighborhood gardens. The homeowners can do lawn care, but not in a professional way. But a lawn care expert will carefully break down the issues and preform the correct process to bring you a beautiful and healthy lawn in no time.
2. Get the Look you wanted on the Lawn
The dream that you have is that your yard is to fill with green, border to border, lush healthy blades of grass. You can also be able to spend your free time in repairing the lawn. But not being a professional, you might drain out all your energy, spare time and you will become restless. While you research and try different methods of repair, rejuvenation. That time spent could be hours even days, oppose to reaching out and having your needs professionally taken care of worry free. So it's not a good idea of spending your whole spare time in repairing your lawn. You should hire a Lawn Care Professional who can fix all your lawn problems to get the result you need, care free.
3. Saves Your Time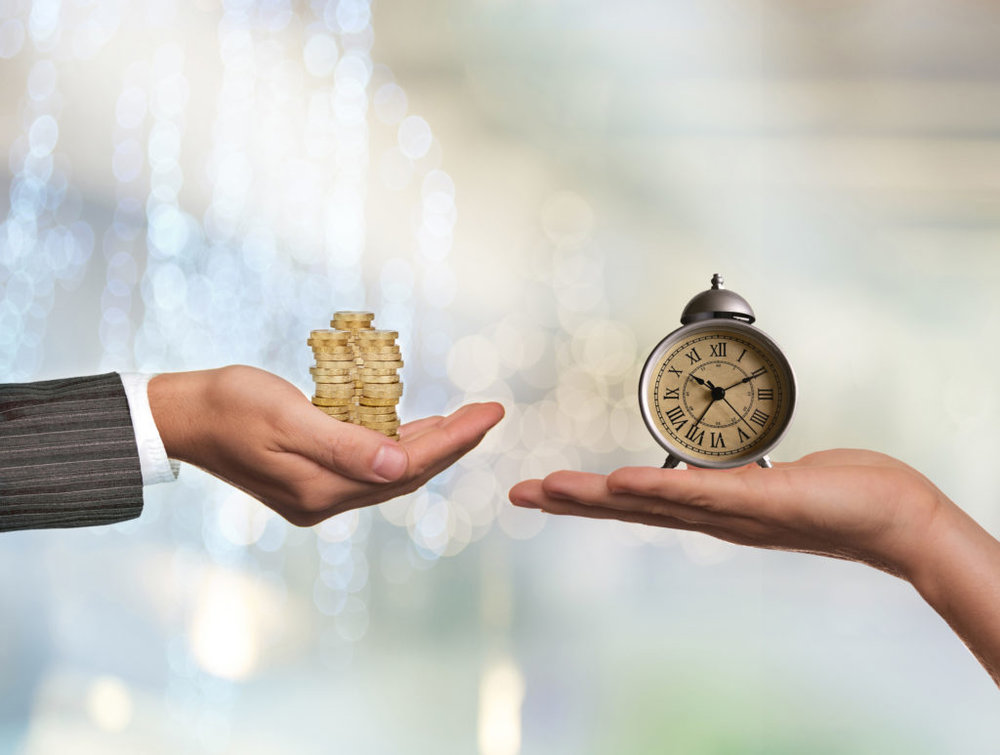 While working on a full-time job, you do not want to go home and work in your yard as well. The process of repairing your lawn is time consuming. Also you will not know what the exact time required for getting outstanding results to your lawn. Maybe you should lose your weekends. So, save your spare time by hiring a professional for lawn care and maintenance.
4. Professionals Help to Save Money
Whether it's buying the wrong fertilizer, seed, equipment. Maybe it's buying too little and you realize you got to go back to the nursery where you purchased the product. They buy the expensive equipment so you don't have to. The professionals have the most experience and always try to finish the job within a limited time with the right products. Hiring an expert allows you to get the right results the first time around which helps you keep money in your pocket.
5. Regional Difference and Climates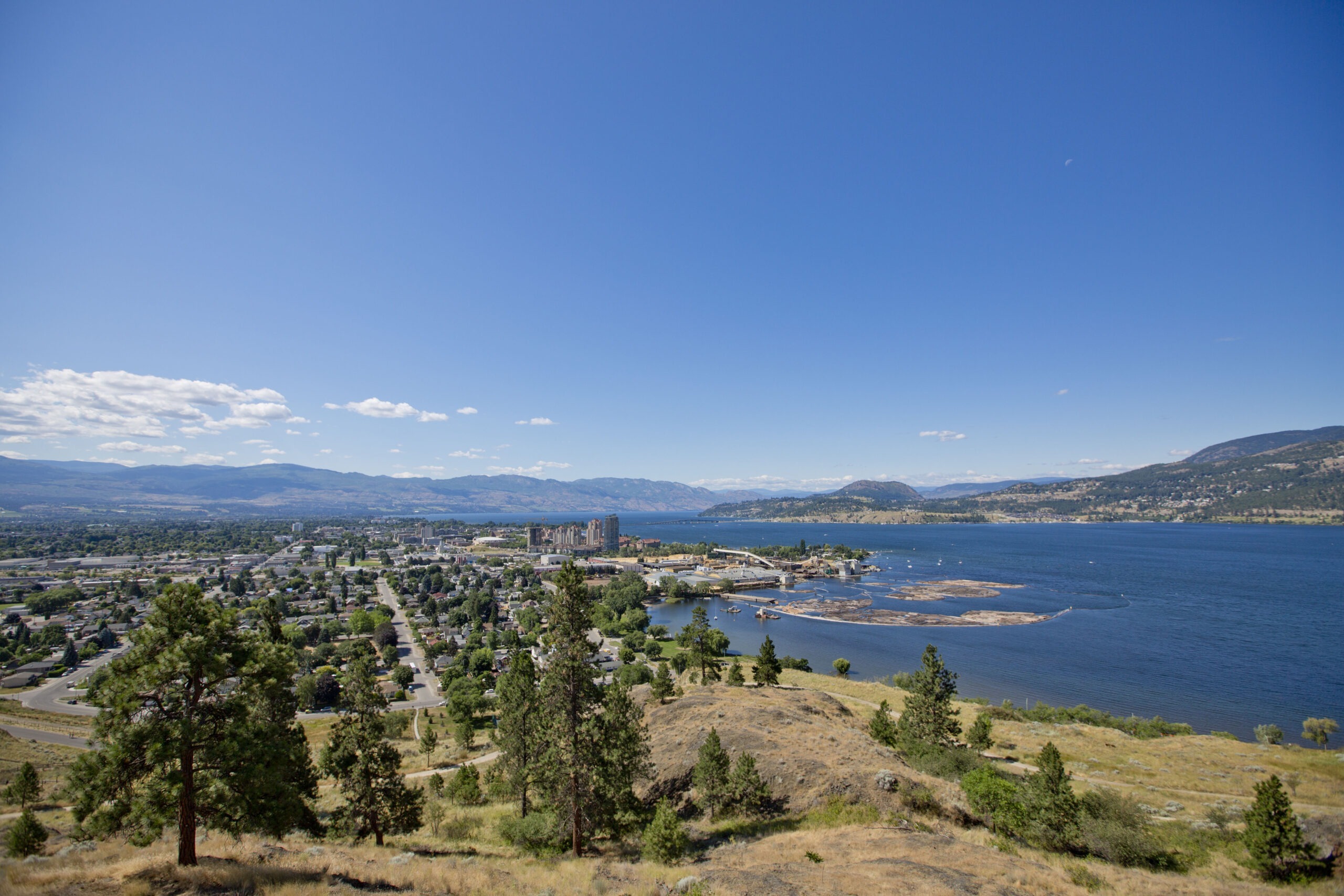 Almost all local Lawn Care Professionals are well aware of different regions and its changing climatic conditions. So they know the exact grass or plants that can be planted in the lawn. And know how to maintain the specific type of grass growing in your yard. There is many plants and complex ways to about each one. Only a professional will know what your lawn and plants need. They will be able to design a unique plan for your property and all the life within.
6. Professional Lawn Equipment
The cost to purchase all the equipment needed for Lawn Care and Maintenance is pricy. And it's also risky to operate the equipment by yourself. A lawn care service company will have all the necessary tools. They also have vast experience in managing the equipment also they know which tools are needed for a specific type of lawn. If you give the list of problems that are to be resolved in your yard. They will come with the required equipment by themselves. Many complications are involved in handling the lawn care Equipment, so always hire a Professional to take the risk for you.
Conclusion
For a homeowner, lawn care and maintenance can become an annoying, costly, a time-consuming hassle. So hiring a lawn care professional will get rid of all the hassles and in the end. They will deliver a greener and healthier lawn.
Level Lawn can serve all your landscaping, lawn care and maintenance needs in Kelowna, British Columbia and its surrounding areas. Contact or Call us Now at 250-808-9589 for a Free Estimate.